Fu Hui Choir
Fu Hui Choir (in Mandarin) provides a free platform for members of the public who are passionate about singing. Choir members sing in praise of the Triple Gem (Buddha, Dharma and Sangha), as well as sing in reflection upon life — how to make life meaningful and live positively.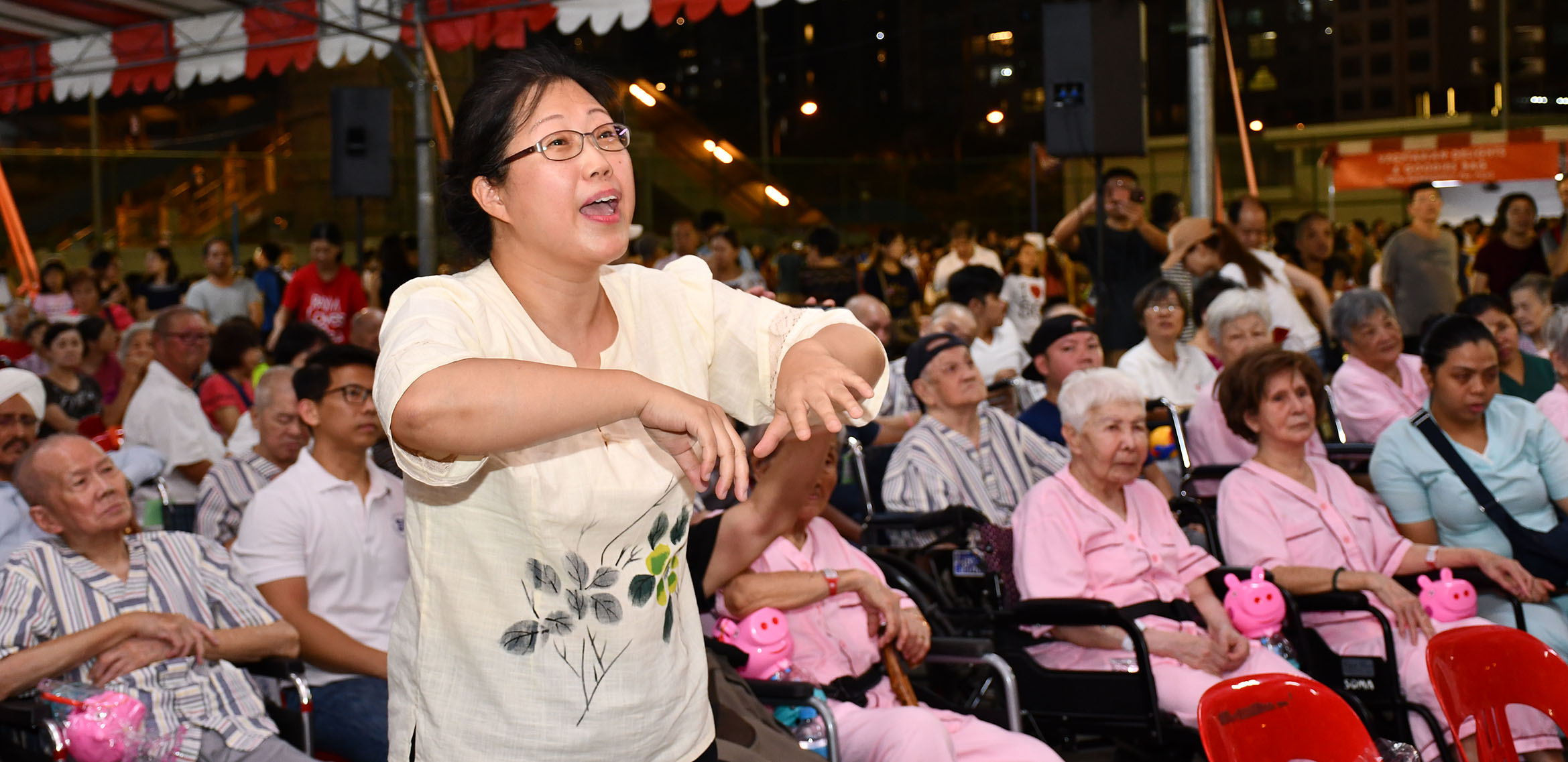 Ms Yang Wenning, who is active in the music circles in both Singapore and Malaysia, is the choir conductress and vocal music instructress for the alumni associations of Yuying Secondary School, Xinmin Secondary School and Nan Chiau High School, as well as the vocality piano accompanist for the choirs of Nanyang Hakka Federation and Ann Kway Association.
Ms Yang has been involved in various solo vocal recitals and choir performances by music groups, both locally and trans-regionally. Besides participating in music exchange concerts, Ms Yang is also actively involved in music instruction, being devoted to grooming new generations of local music enthusiasts and indefatigably opening up the cultural and arts atmosphere locally. She is the Director of Arts Education at Xing Yi Culture.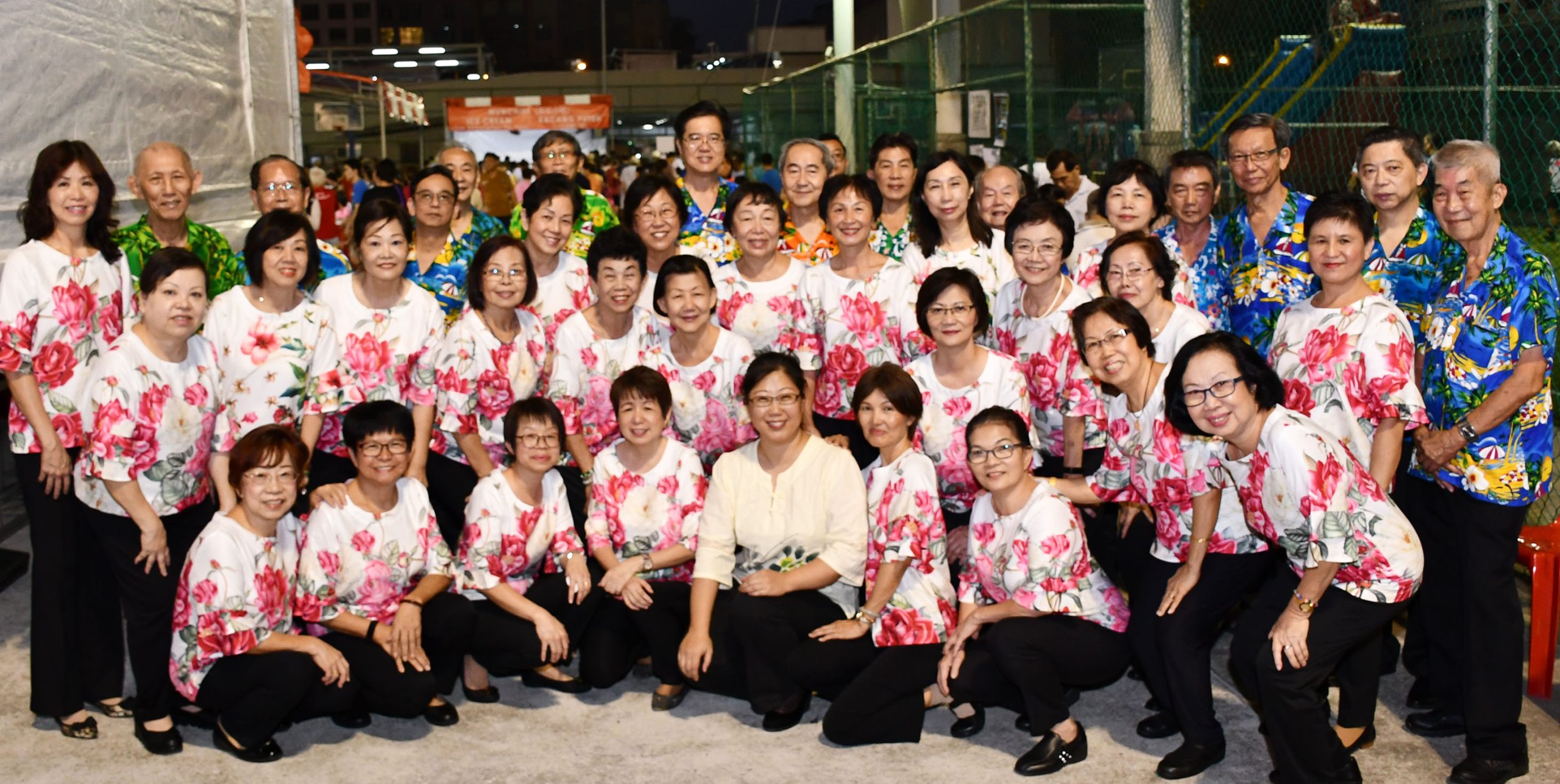 Before taking up residence in Singapore, Ms Yang specialised in the study of music performance and education in China. After graduation, she was involved in music education and performances in Shanghai, as well as taught successively at Shanghai Teaching College and Shanghai Normal University. She won the "Outstanding Young Teacher Award" accredited by the Ministry of Education of the People's Republic of China. Her music instruction is zealous and lively, meticulous and patient, striving with unremitting efforts for union of the traditional and modern, at the same time advocating transformation, progress and development in music.
| | |
| --- | --- |
| Date | Every Sunday |
| Time | 07.00 pm to 09.30 pm |
| Instructress | Ms Yang Wenning |
| Fee | Free |
| Venue | Yen Pei Building, Level 8. |
| Telephone No | 64898161 |