CAREER OPPORTUNITIES AT FHBCC
Are you looking for a career to apply your skills and experience for a noble cause to propagate Buddhist culture, promote Buddhist education and serve the community?
Fu Hui Buddhist Cultural Centre provides a supportive environment, where every employee plays an important role in our Dharma-propagation efforts.
Apart from a competitive remuneration package and attractive benefits, our culture encourages work-life balance and spiritual development. This is also a place where you will gain a great sense of job satisfaction and spiritual fulfilment, as you see how your work impacts the lives of others by bringing them the benefits of Dharma-learning and practice.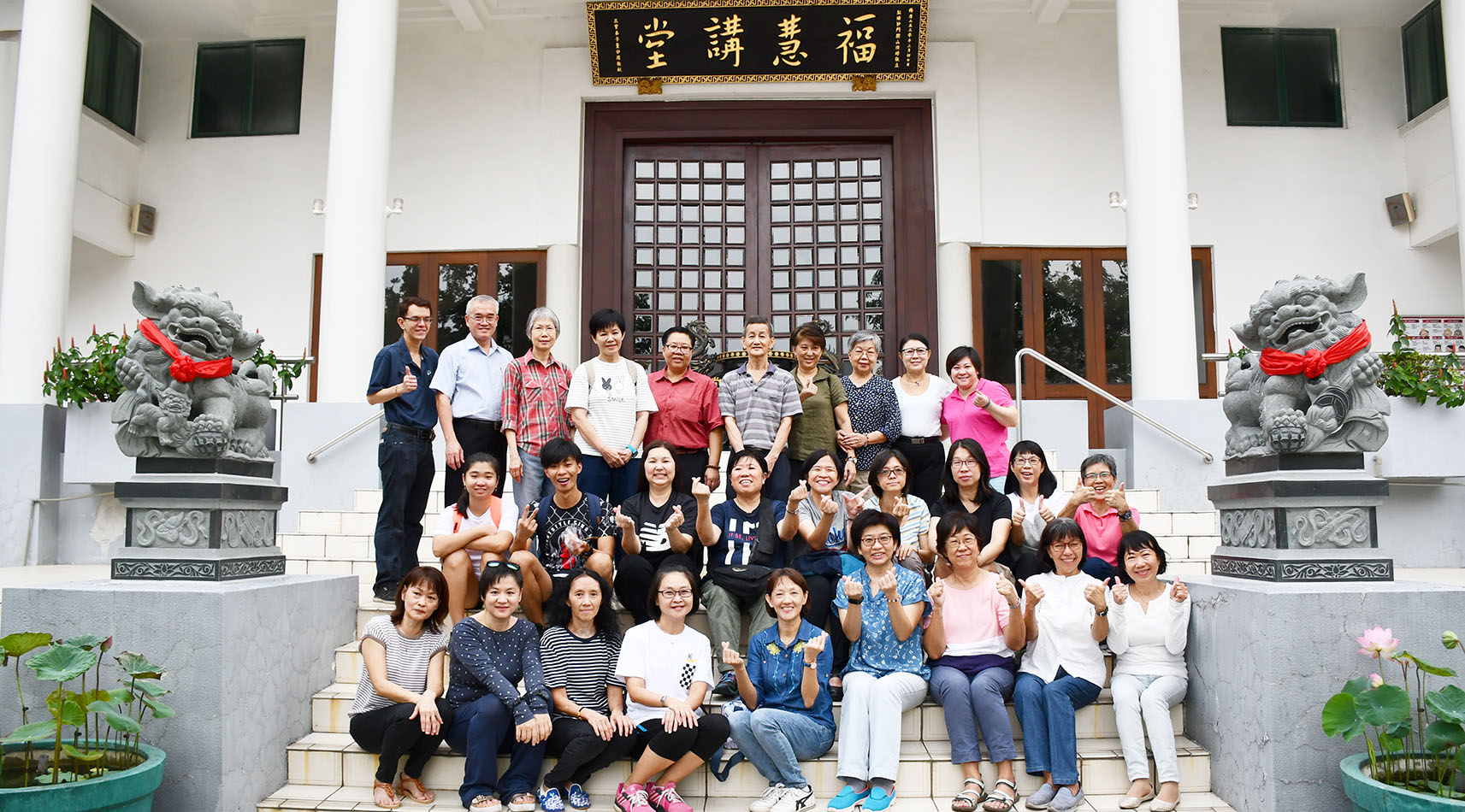 Job Responsibilities:
Oversees daily operations and program implementation
Manages and develops existing programs and activities, including deploying volunteers
Reports and updates Management on existing and new plans
Arranges and holds monthly meetings, submission of minutes of meeting
Job Qualifications:
Diploma and above, with minimum working experience of 5 years
Experience in Educational and/or Cultural strategic planning and development works
Experience in providing logistic and administrative support
Good documentation, excellent communication and interpersonal skills
Bilingual with good command of spoken and written English
Matured, independent, self-driven, a good team player
Meticulous and able to multi-task
Able to work on weekends
Interested applicants for any of the above positions are invited to email their detailed resumes including current and expected salaries to hr@fhbcc.org.sg or write in to:
Human Resource Department
105 Punggol Road
Singapore 546636
We regret that only shortlisted applicants will be notified..